Bolfresh® LIDTEC® SOFT
Lidding Barrier Shrink Film

 LIDTEC® SOFT is an easy-to-use film with a wide operating window on most types of equipment.
With a choice of 3 shrink levels, all possible applications are covered. Even on light trays, the soft shrinkage assures a drum-tight effect without distortion.
Gloss and transparency are boosted to offer a superior merchandising appeal.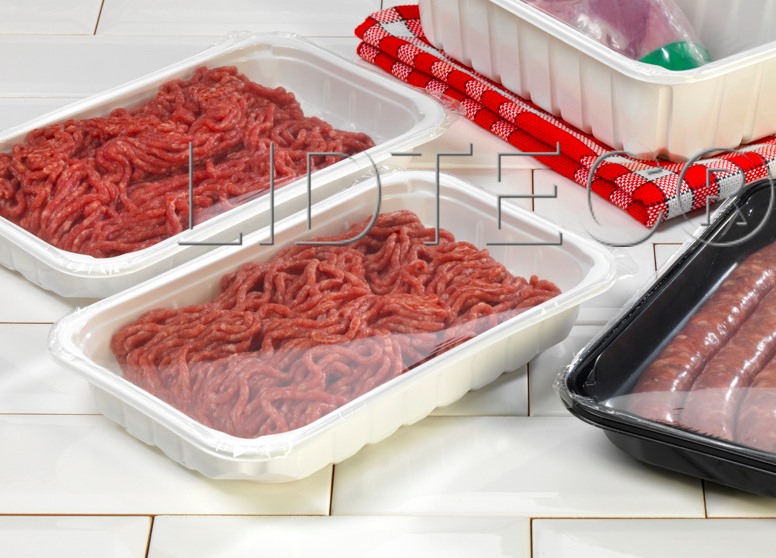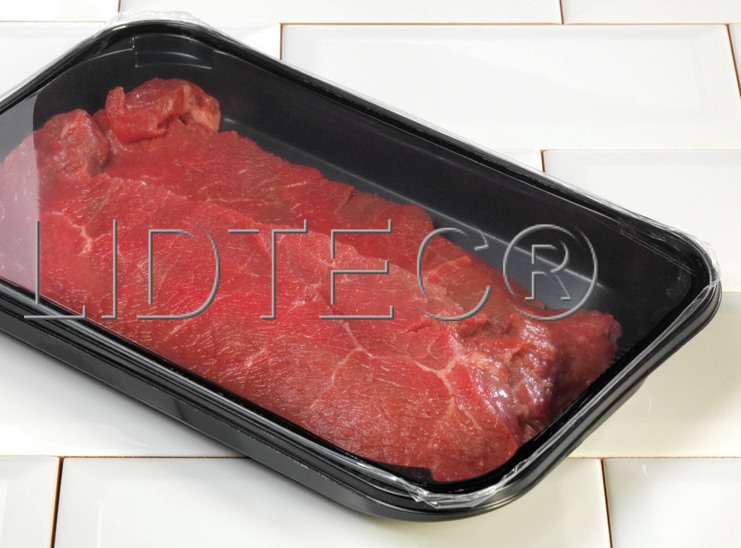 Data sheet :  Lidtec Soft
Related products